About us
And our company
West Drayton's MINICABS has been providing reliable minicab service in the areas of West Drayton with a huge fleet of minicabs and professional drivers and staff. In this very short period of time West Drayton's MINICABS has expanded regionally, despite its geographical location we are able to provide similar minicab services in Eastcote, Ruislip, Northwood Hills and Northwood at very reasonable prices. The company's scope is to continue with the growth and to allow for us to serve our great citizen with excellent, professional and safest service possible. We welcome all suggestions and comments you may have about services and please feel free to speak with one of our professional staff when needed. We take complaints very seriously, whether it's about punctuality, over charging, misbehavior and dangerous driving.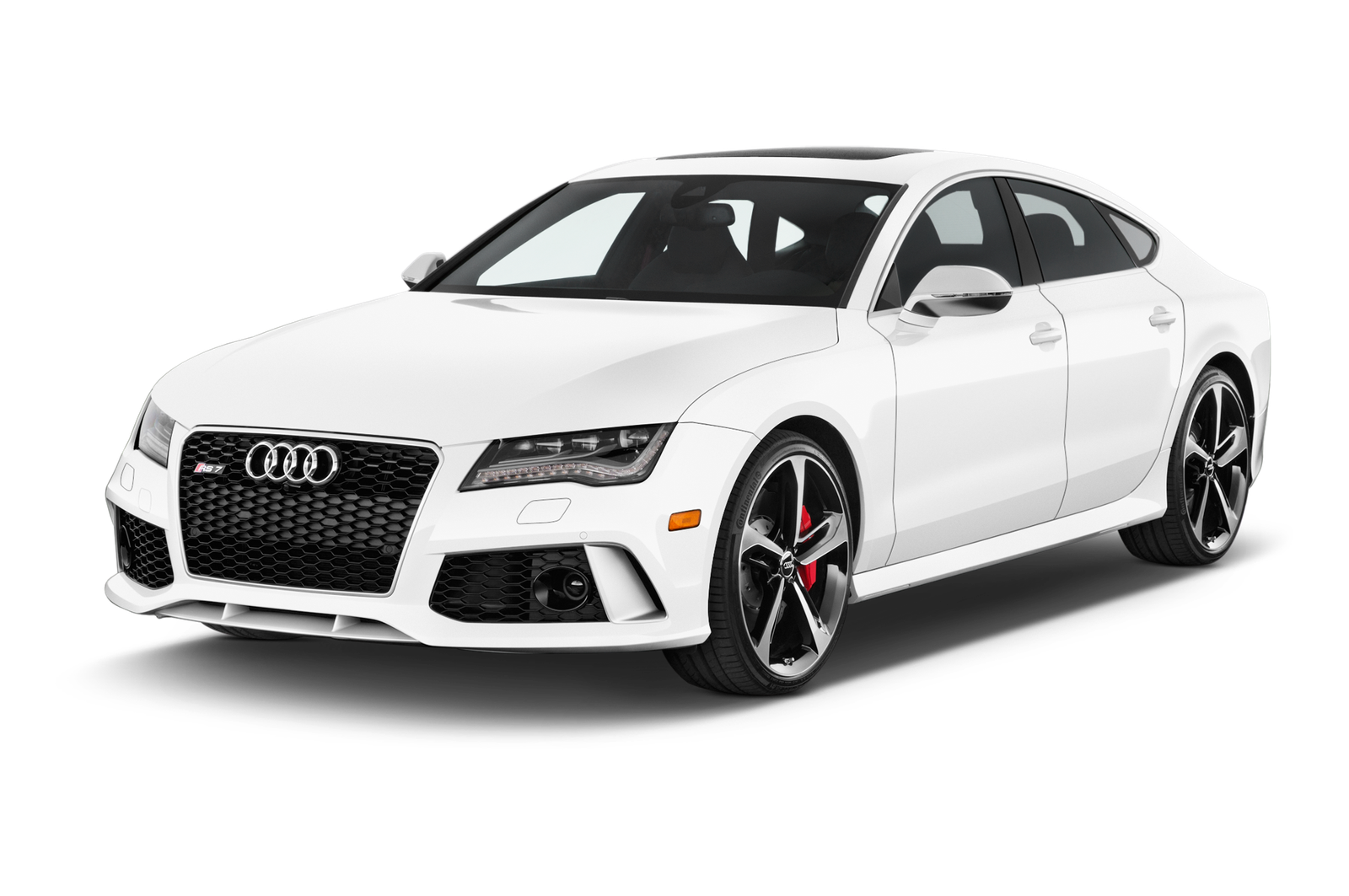 Best Cars Only
We care about passangers comfort
Our large fleet of cars is ready and waiting to get you to your destination. We have hundred plus modern, clean, environment friendly minicabs in West Drayton area, Our fleet includes saloon car, estate car, six seater, eight seater and VIP car. Vehicles start from VW Transports, Toyota Prius, E-class Mercedes, Jaguars and BMWs. All vehicles are fully licensed, insured and taxed and are regularly maintained and serviced to ensure you have a safe and comfortable journey.
OUR MOST ADVANCED TECHNOLOGY
Wherever you have to go
Our advanced computerized dispatch system makes it easy to book your minicab with us. When you first call us it saves your details and journey history making it easier and quicker for you to make bookings. You receive your booking confirmation via text and / or email. On dispatch of your minicab a link is sent to your mobile phone from where you can track your driver's position, arrival time and estimated journey time at any time throughout your journey.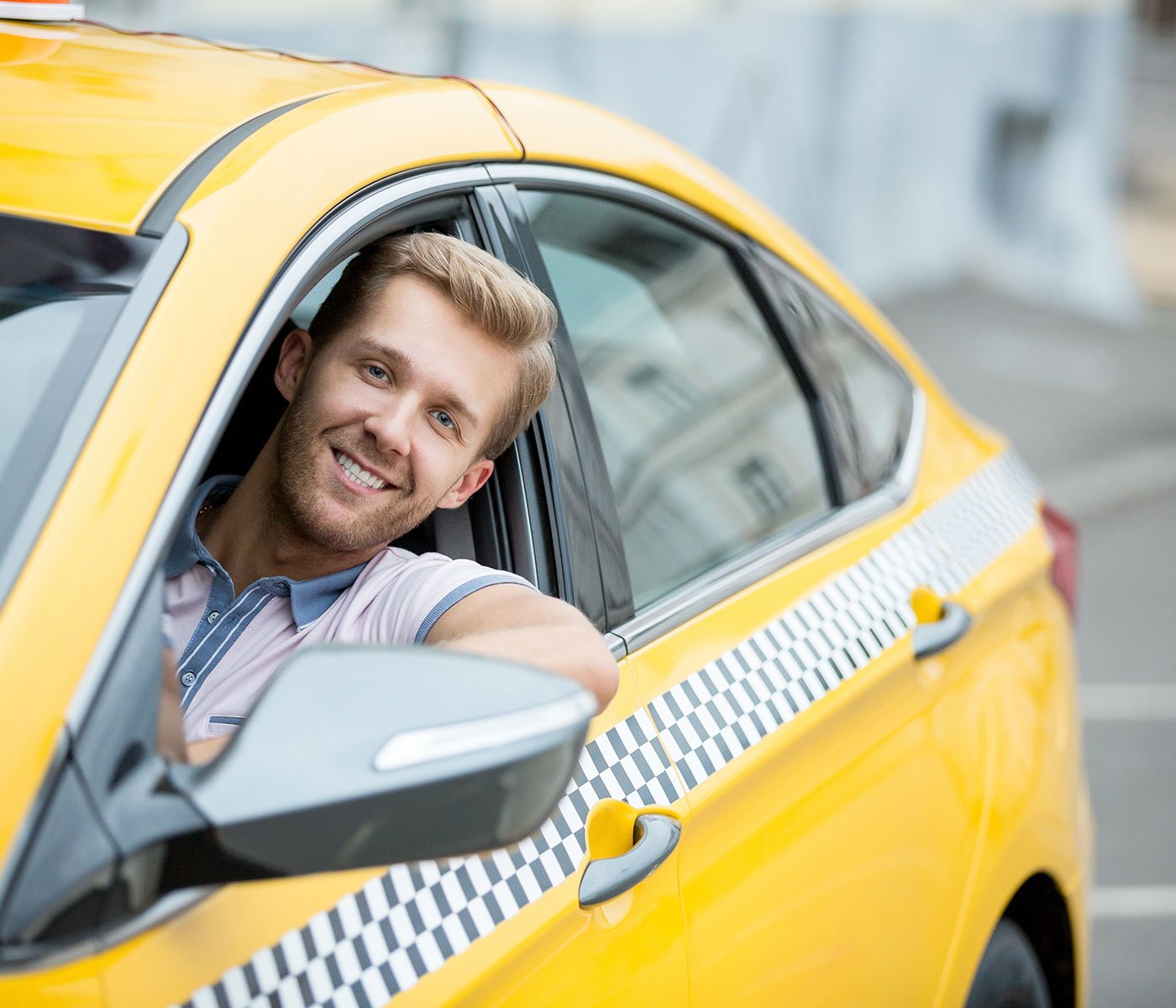 OUR DRIVERS AND STAFF
We care about passangers comfort
West Drayton's Minicabs drivers are licensed by the PCO, DBS checked, are well spoken, always well groomed and occasionally dressed, and have excellent customer service skills and they are always helpful to the customers. All the drivers are very experienced and have extensive knowledge of the area to make sure you arrive at your destination on time.
OUR APP
We have both android and iphone apps
Our downloadable app for Android and iPhone has an online payment facility so once you have registered your details are saved and you can pay via your phone at your convenience. Why not download it now or give us a call at our West Drayton's MINICABS office now on 018 9554 0013. There is always someone ready to help you with a quote or make a booking for you.